---
Topmost Bathroom Fitters in Sidcup DA14
Are you stuck on the installation of bathroom cabinets or custom bathtub? Do you need assistance with the fitting of your bathroom accessories in the right position and in the right way? Do you want to change your bathroom furniture or vanity units? We, Euro Decorating, are here to resolve your issues and assist you with each and every part of your bathroom renovation and bathroom fitting in Sidcup DA14.
We are emerging as the reliable bathroom fitters in Sidcup, which is more pronounced by the fact that we are a fully licensed company. No matter what, we do not go astray from the set standards. Safety and dependability are what we succeed in offering you under all conditions with our services.
Besides, our clients do not fail to laud us as matchless bathroom fitters. It is actually the impeccable finish and impressive details that we succeed in giving to each residential and commercial project that win the hearts.
Want to get a free, no-obligation quote instantly? Reach us!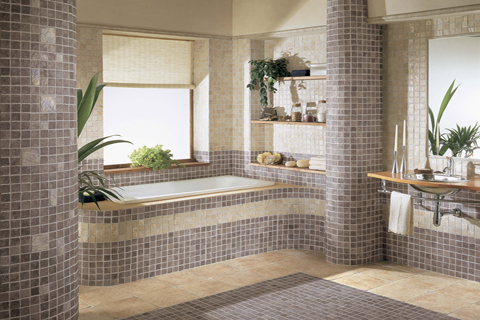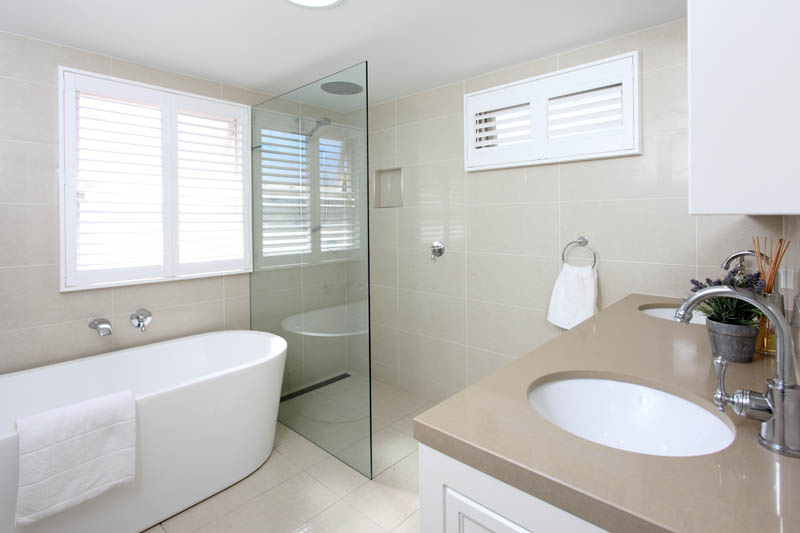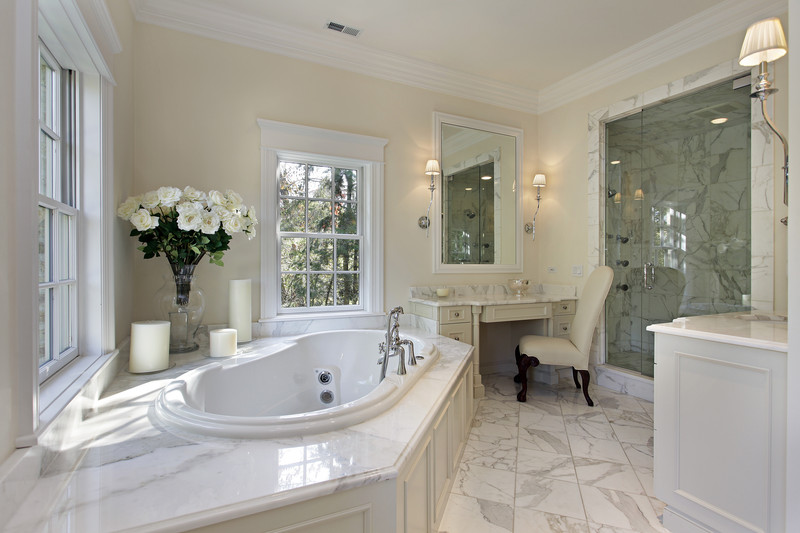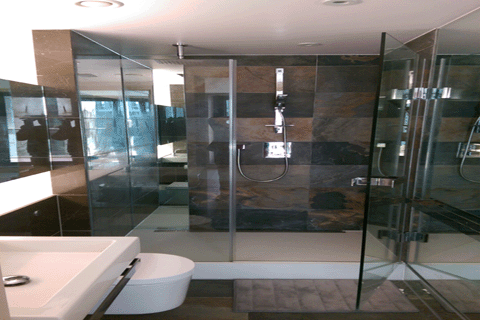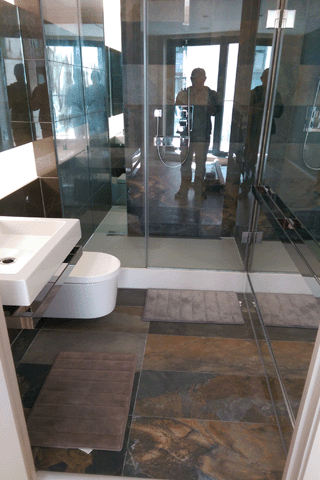 ---
EuroDecorating Services Sidcup
»