---
EuroDecorating Services
EuroDecorating is engaged in rendering a comprehensive list of painting and decorating services across London. We assimilatenovel ideas of creativity into our services and ensure to take them to the peak of perfectionwith the aid of our team of skilled craftsmen.We are here to provide end-to-end services; so, don't worry about any hurdle that lies in between. And don't forget that we are professionals who commit themselves to swiftness, flawlessness, responsiveness, felicitousness and reasonableness. With us, nothing can go wrong as far as painting and decorating is concerned.
Below is a detailed list of our painting & decorating services for offices, buildings and homes.
Interior painting and decorating London
Exterior painting and decorating London
Fence painting London
Sash window painting London
Bathroom renovation/refurbishment London
Mould Removal & Treatment London
Kitchen refurbishment London
Wallpaper hanging
Tiling London
Plastering London
Rendering London
If there is anything else that you are looking for in our realm and which you are unable to find in the given list, please let us know that too. We would love to assist you with that also.
Get in touch with us by either filling a formor calling us!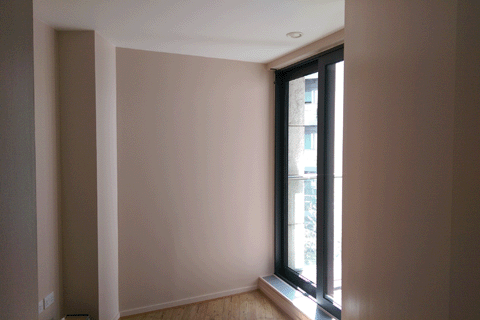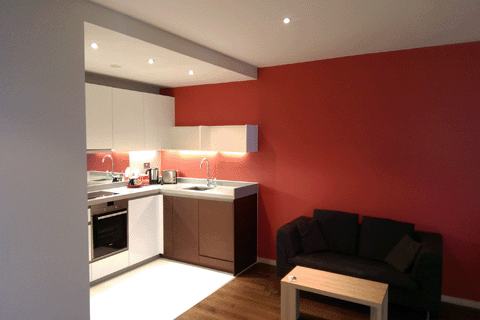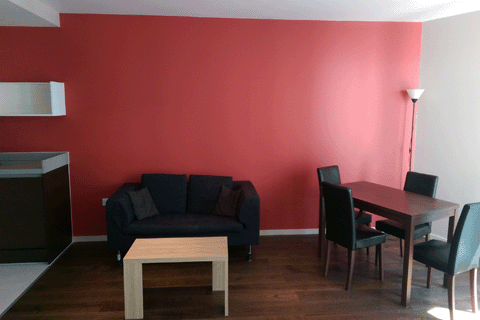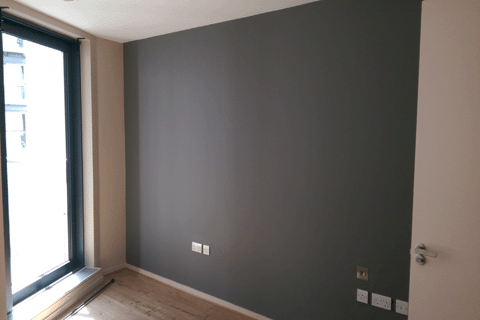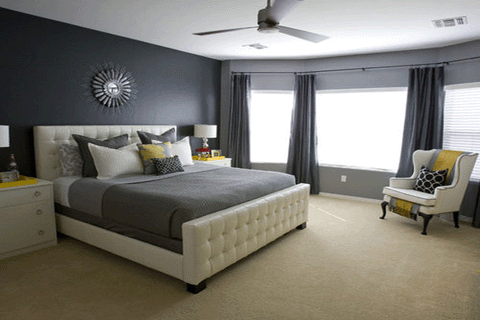 ---